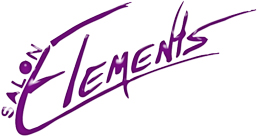 Fort Smith Hair Extensions
Salon Elements provides hair extensions to the Fort Smith, AR area.
(479) 649-3435
3219 Old Greenwood Rd.
Fort Smith, AR 72903
Hair Extensions by Salon Elements in Fort Smith, AR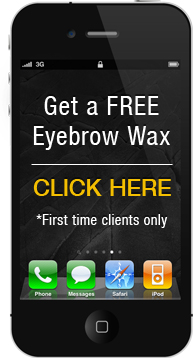 Welcome to Salon Elements, Fort Smith's best hair cutting and styling salon.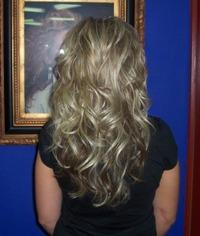 Looking to beautify your hair? Consider hair extensions. Salon Elements offers two different lines of hair extensions to fit into almost and budget depending on your specific need and desires. When you come in we will examine your hair, and tell you how much it will be. It only takes about 20 minutes.
Free Consultation!
The fee for the consultation goes towards the purchase of the 100% human hair. We use a very safe technique and apply the extensions with a protein bond to your own hair. Just like your natural hair, it may be brushed, curled, hot rolled, or straightened.
We offer two different extensions:
Great Lengths Extensions - Last 4-6 months
Seamless Extension - Last 6-8 weeks
Call Salon Elements today at 479-649-3435 or stop by our store to learn more.